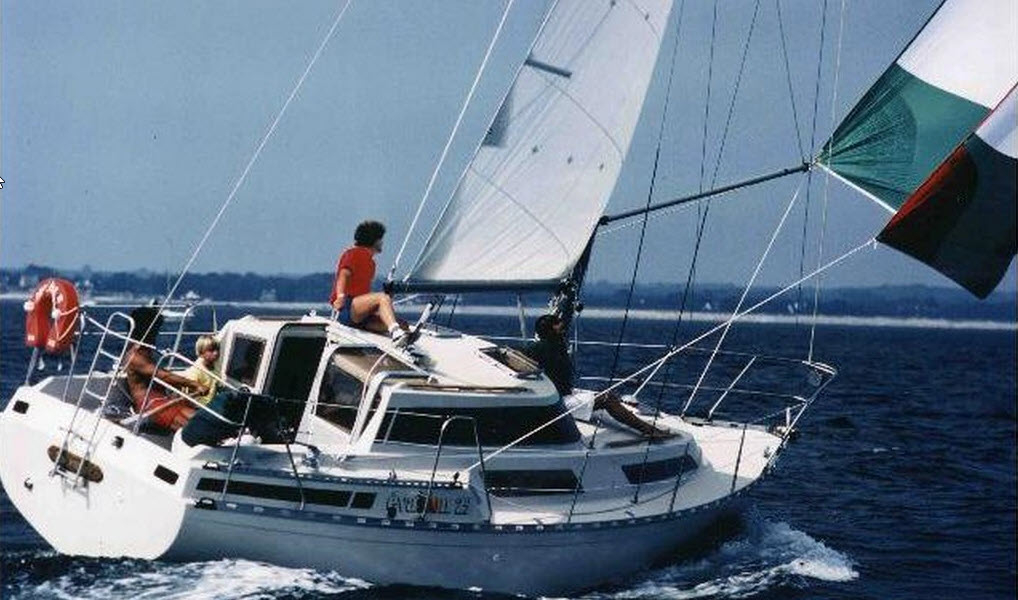 Boat Overview
Type

Sail

Maker

Beneteau

Hull type

Monohull

Hull Material

Fiberglass

Category

Cruiser Boats, Daysailer Boats

Boat length (LOA)

9.17 m
Boat Description
Like all other "Evasion", the 29 is a luxirious motorsailor tha sails through a seaway wihout fuss. With a generous sails area the Evasion 29 id dry and stiff to the cavas and offers a remarkable all round sailing performance.
Discover the Gold
Hide ads, help pay for servers & development and unlock Gold only features like, sharing, advanced dashboard, extra storage space & more!
Try Gold for Free
This boat can be found in Fin Keel and Twin Keel.