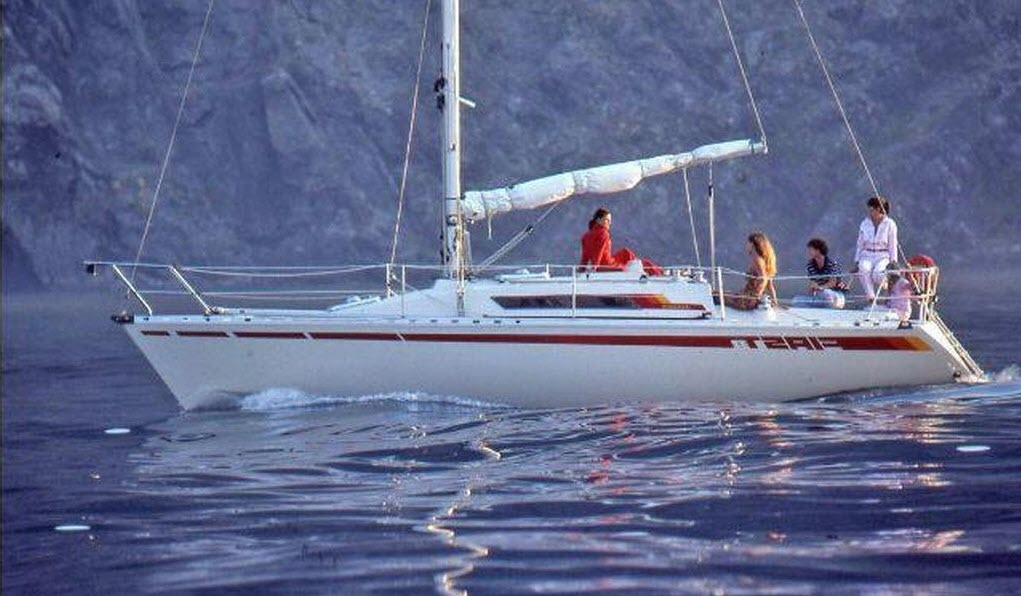 Boat Overview
Type

Sail

Maker

Beneteau

Hull type

Monohull

Hull Material

Fiberglass

Category

Cruiser/Racer Boats, Daysailer Boats

Boat length (LOA)

10.09 m
Boat Description
In designing the First 32, Jean Barret has been able to produce a fas boat with a very spacious interior. The considerable beam, which is carried well aft, produces a very stable and roomy yacht.
Discover the Gold
Hide ads, help pay for servers & development and unlock Gold only features like, sharing, advanced dashboard, extra storage space & more!
Try Gold for Free
This boat can be found in Deep Draft and Shoal Draft.