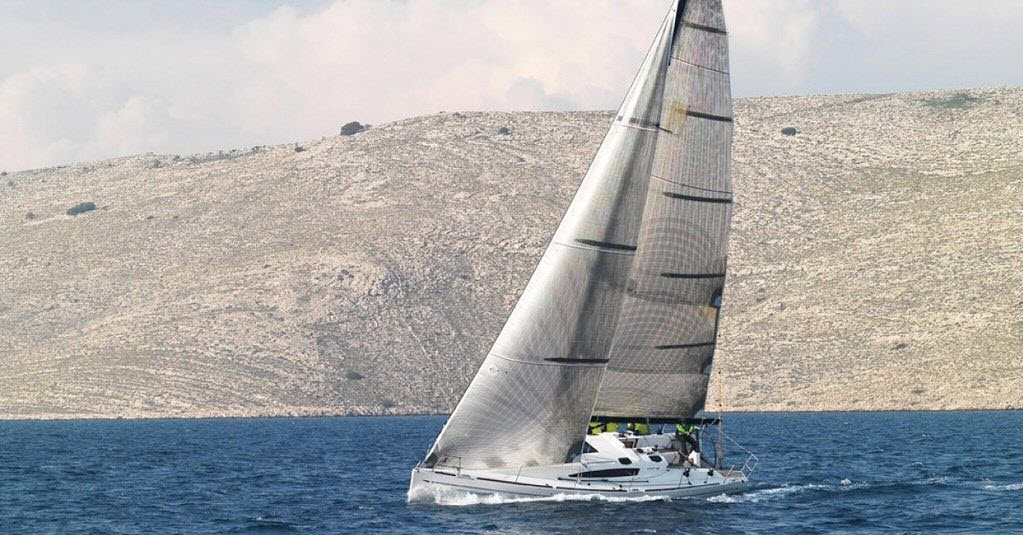 Boat Overview
Type

Sail

Maker

Elan Yachts

Hull type

Monohull

Hull Material

Fiberglass

Category

Cruiser Boats, Daysailer Boats

Boat length (LOA)

11.34 m
Boat Description
The Elan 380 is a beautiful, versatile boat for your next sailing adventure.
This yacht is the perfect blend of elegance and comfort, while still being a sleek and modern yacht. The design of the Elan 380 has been meticulously crafted to make the most of every available space, with a sleek and minimalist aesthetic that allows you to enjoy the beautiful sea views around you in peace.
This sleek, modern yacht is perfect for a weekend getaway or a multi-day trip. The large, open deck area is great for lounging or entertaining, and the interior with its two spacious cabins and comfortable living area is ideal for hosting guests.
Discover the Gold
Hide ads, help pay for servers & development and unlock Gold only features like, sharing, advanced dashboard, extra storage space & more!
Try Gold for Free