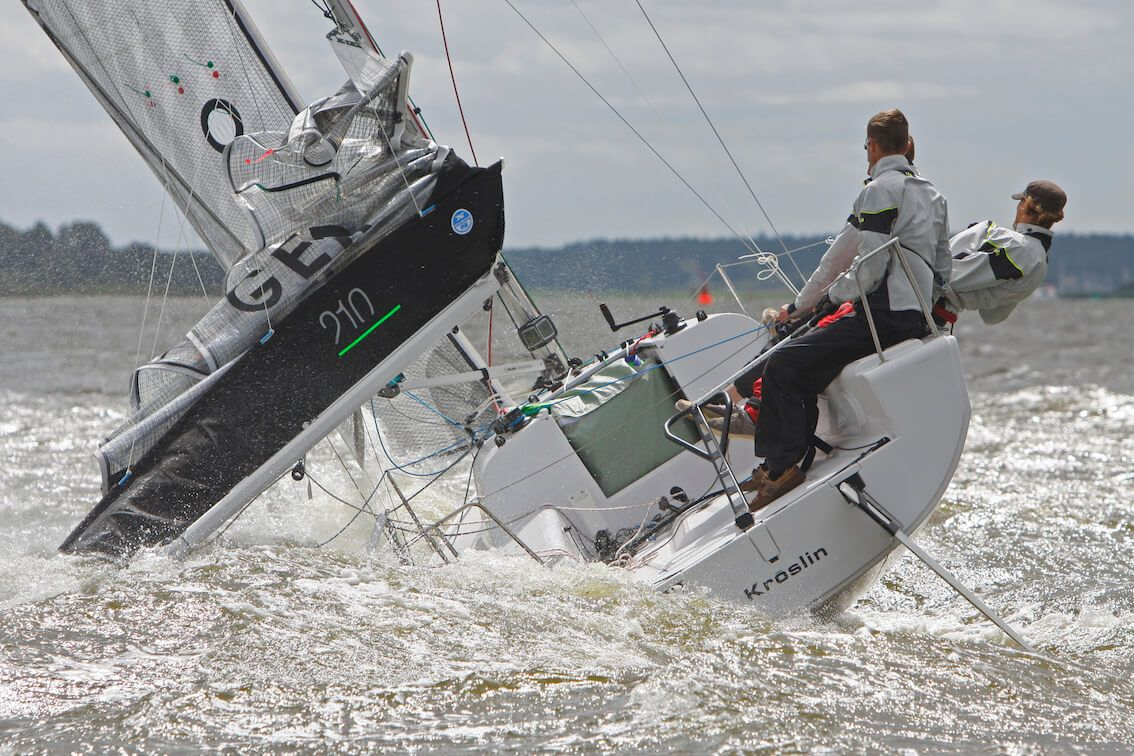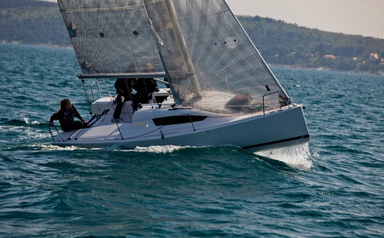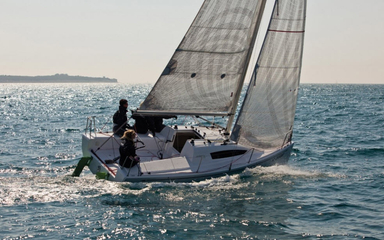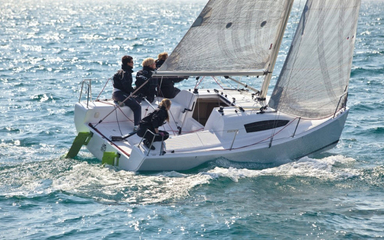 Boat Overview
Type

Sail

Maker

Elan Yachts

Hull type

Monohull

Hull Material

Fiberglass

Category

Cruiser/Racer Boats, Daysailer Boats, High Performance Boats, Sports Cruiser Boats

Boat length (LOA)

6.13 m
Boat Description
The Elan Yachts S1 is an incredible sailing yacht that will make your dreams come true. Its sleek, modern design and powerful engine allow you to sail with ease and style, whether you're cruising down the coast or taking a trip across an ocean. The S1 has been designed with both comfort and luxury in mind. You'll feel like you're on top of the world when you're relaxing on board.
The Elan Yachts S1 is a powerful, sleek boat that can go fast, but it's also built for comfort. The cockpit is spacious and comfortable, and there's plenty of room for you to stretch out on the bow or in the salon. You'll love how easy it is to use this boat—it has everything you need to get out on the water and have fun!
Discover the Gold
Hide ads, help pay for servers & development and unlock Gold only features like, sharing, advanced dashboard, extra storage space & more!
Try Gold for Free