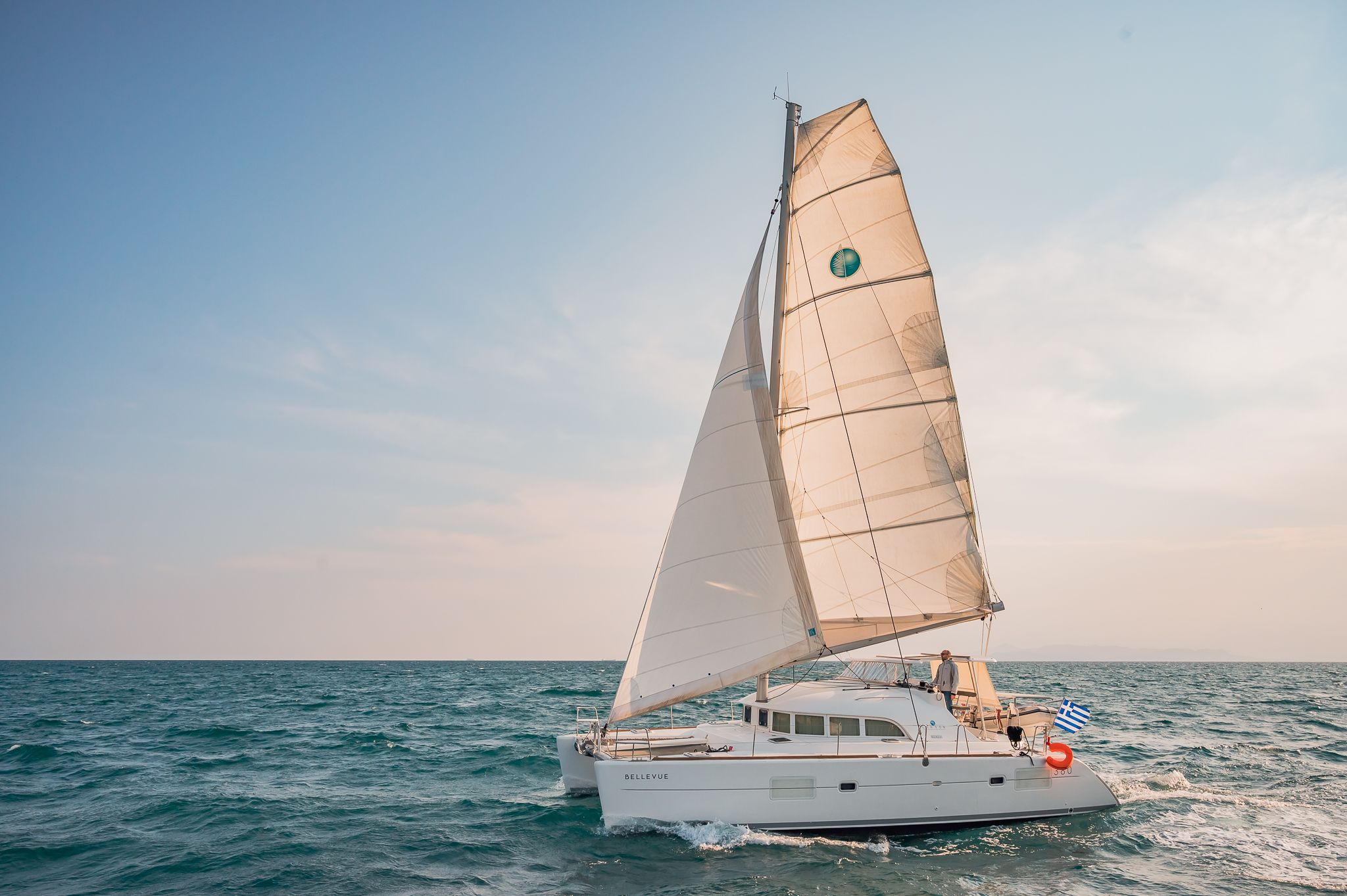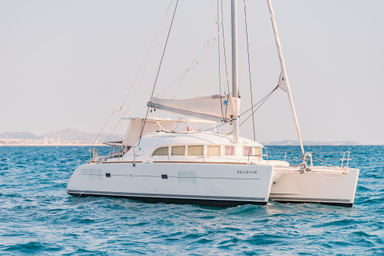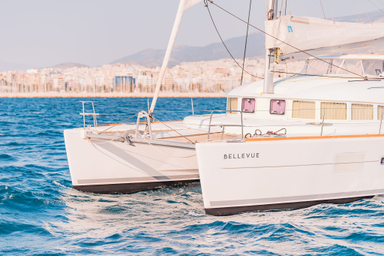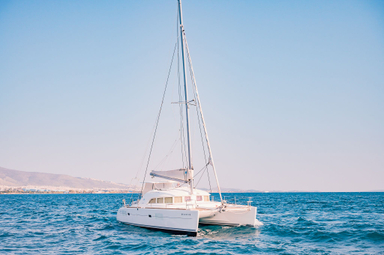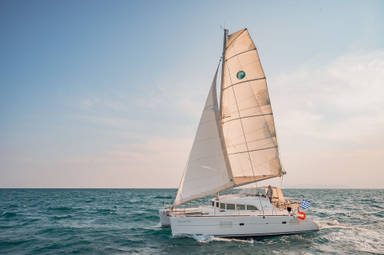 Boat Overview
Type

Sail

Maker

Lagoon

Hull type

Catamaran Boats

Hull Material

Fiberglass

Category

Catamaran Boats, Cruiser Boats, Daysailer Boats

Boat length (LOA)

11.31 m
Boat Description
The Lagoon 380 is a classic catamaran with a sleek and elegant design. It's got all the amenities you need on your next sailing trip, including a spacious interior and plenty of space for relaxing. You'll have plenty of storage space to keep your belongings safe while you're out exploring, as well as a spacious bathroom and shower area.
It's also great for entertaining guests or even just hanging out with friends. The cockpit has plenty of room so you can enjoy the scenery around you while still having fun with others!
Lagoon 380 is a fast, comfortable and easy to handle catamaran with two cabins. It is very spacious for a yacht this size. The spacious interior offers excellent comfort for the crew and guests.
Discover the Gold
Hide ads, help pay for servers & development and unlock Gold only features like, sharing, advanced dashboard, extra storage space & more!
Try Gold for Free