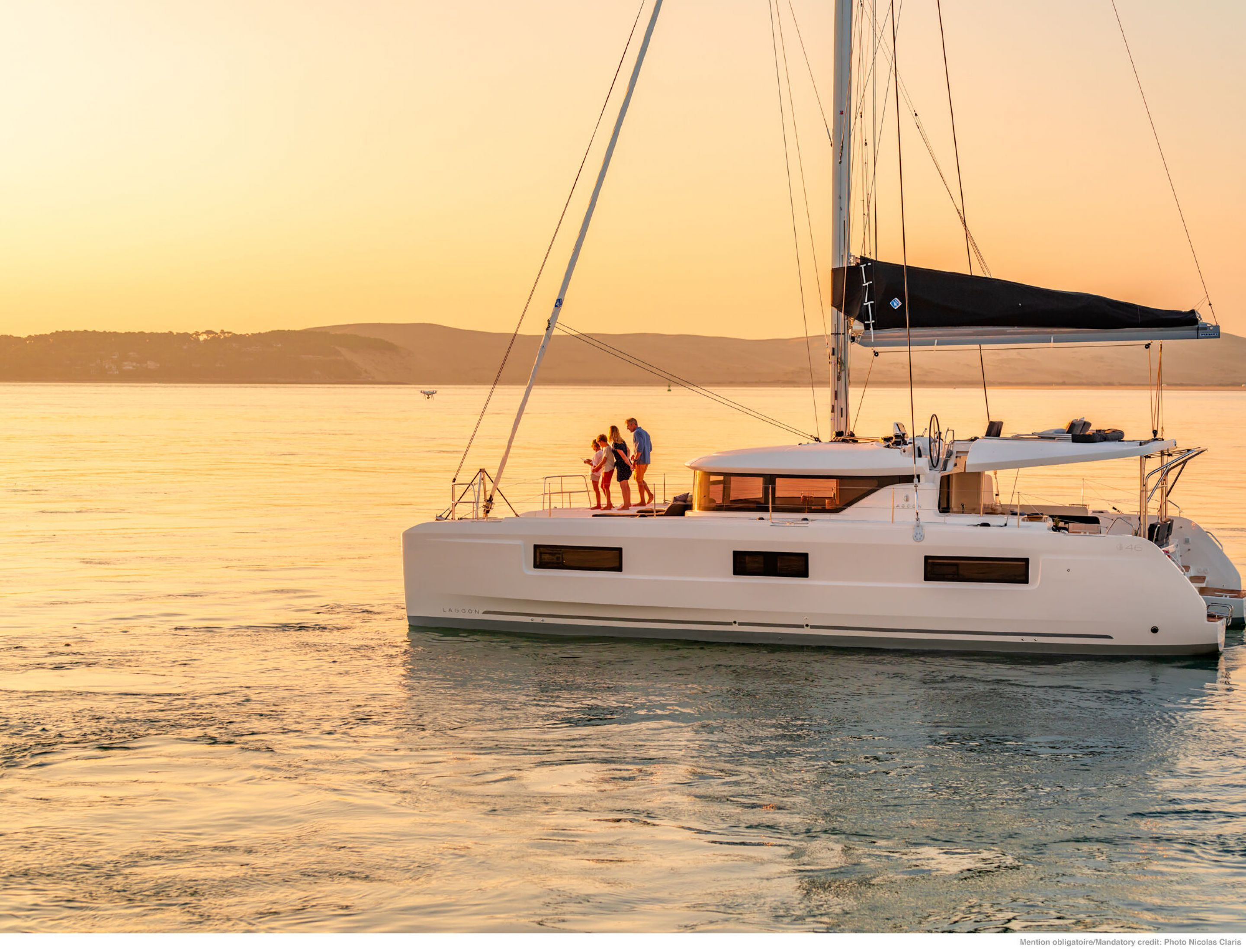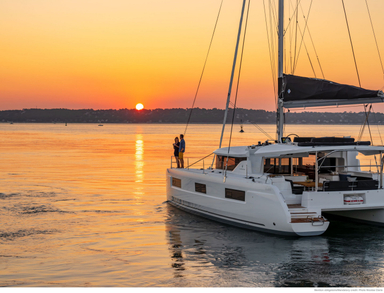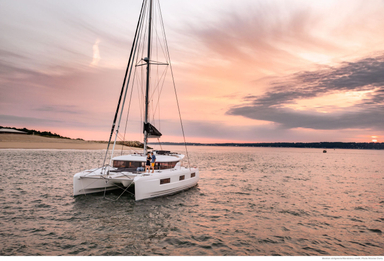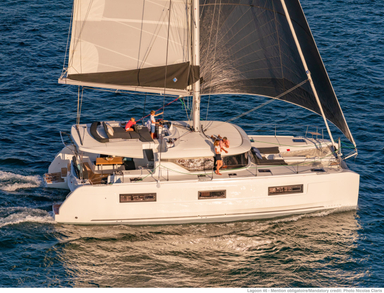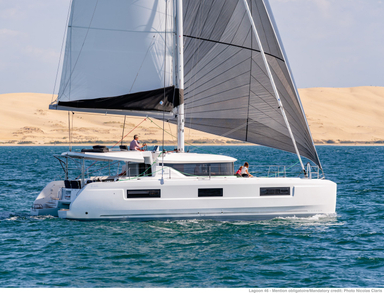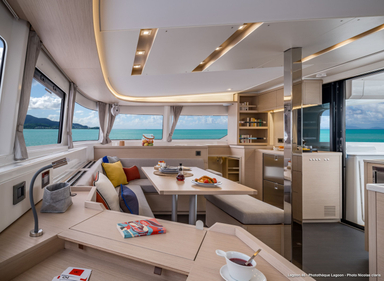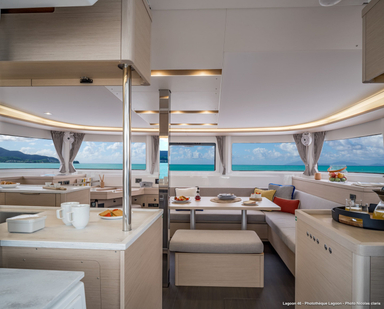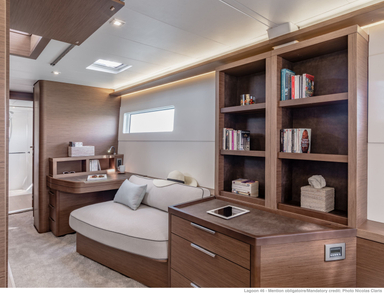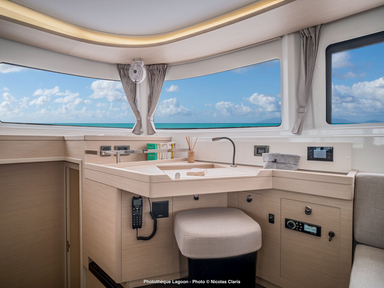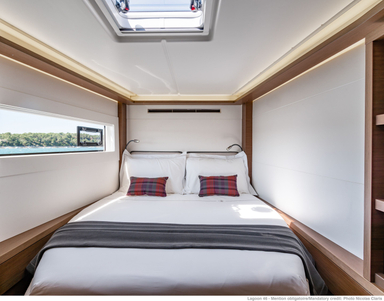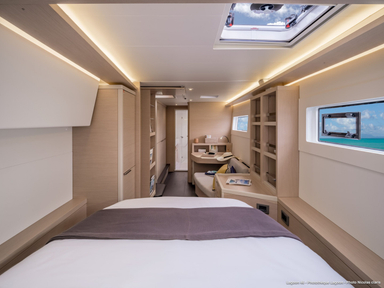 Boat Overview
Type

Sail

Maker

Lagoon

Hull type

Catamaran Boats

Hull Material

Fiberglass

Category

Catamaran Boats, Daysailer Boats, Flybridge Boats

Boat length (LOA)

13.75 m
Boat Description
A sense of freedom.
The Lagoon 46 reinforces the fundamentals that have made our brand a staple of the catamaran sailing industry, a freeing, gentle lifestyle full of innovation.
Patrick le Quément has strengthened and harmonized the belief of living a life at sea where comfort and elegance don't have to be compromised. The 46's design, while comparable to its larger sisters, is still in a league of her own. Discover the 46, and find your sense of freedom.
Discover the Gold
Hide ads, help pay for servers & development and unlock Gold only features like, sharing, advanced dashboard, extra storage space & more!
Try Gold for Free