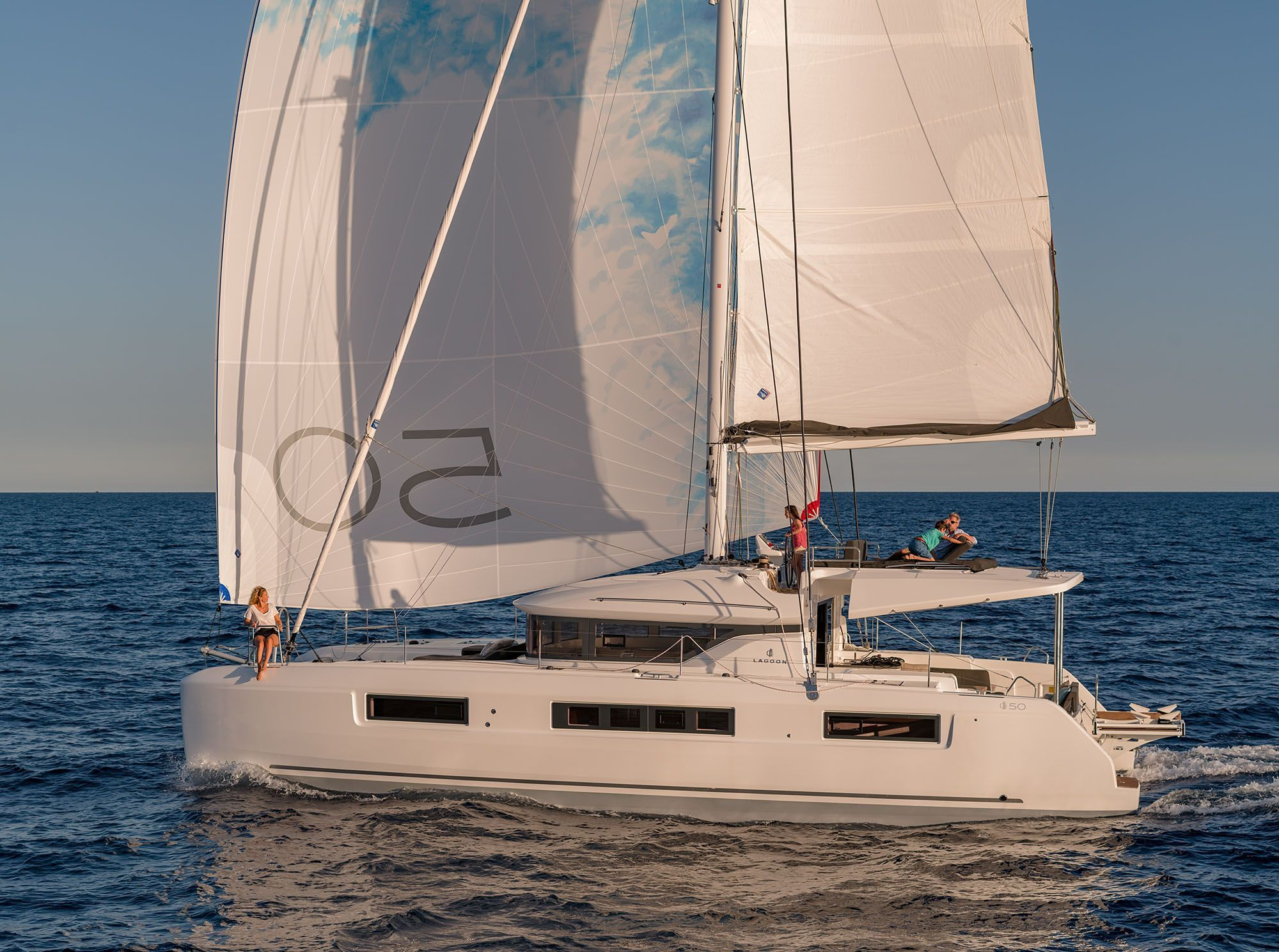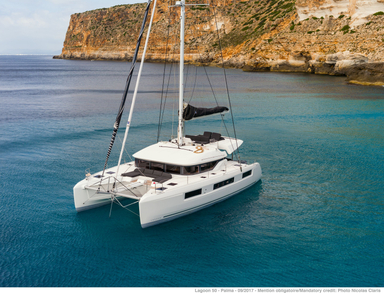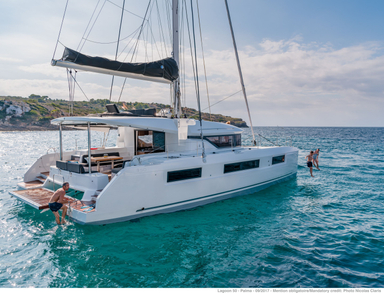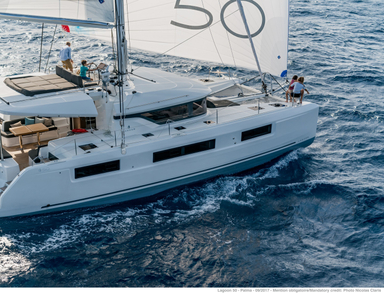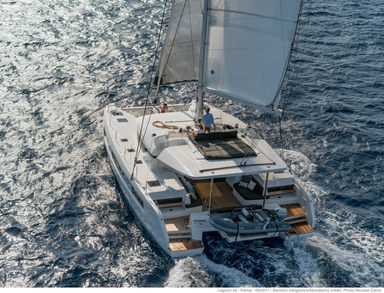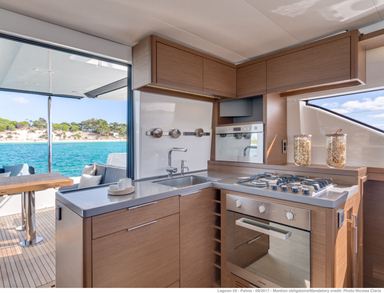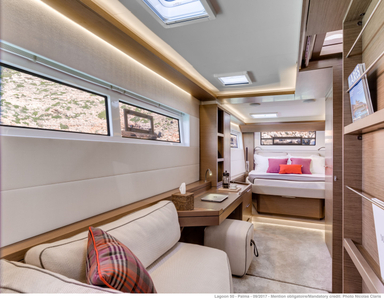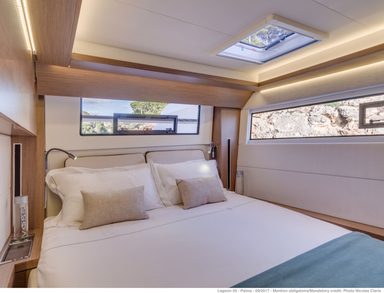 Boat Overview
Type

Sail

Maker

Lagoon

Hull type

Catamaran Boats

Hull Material

Fiberglass

Category

Catamaran Boats, Daysailer Boats

Boat length (LOA)

14.78 m
Boat Description
You're not a kid any more, but you still love the water. You may have even spent some time on your parents' boat as a kid, but now you want to take the plunge into cruising.
That's why we designed the Lagoon 50 a boat that marries everything you love about the water with all the fun of being on your own boat.
With its spacious interior, this boat is ideal for entertaining friends and family during those long summer days out at sea. The two cabins are perfect for couples who want to share a room or if you're bringing along kids.
Discover the Gold
Hide ads, help pay for servers & development and unlock Gold only features like, sharing, advanced dashboard, extra storage space & more!
Try Gold for Free