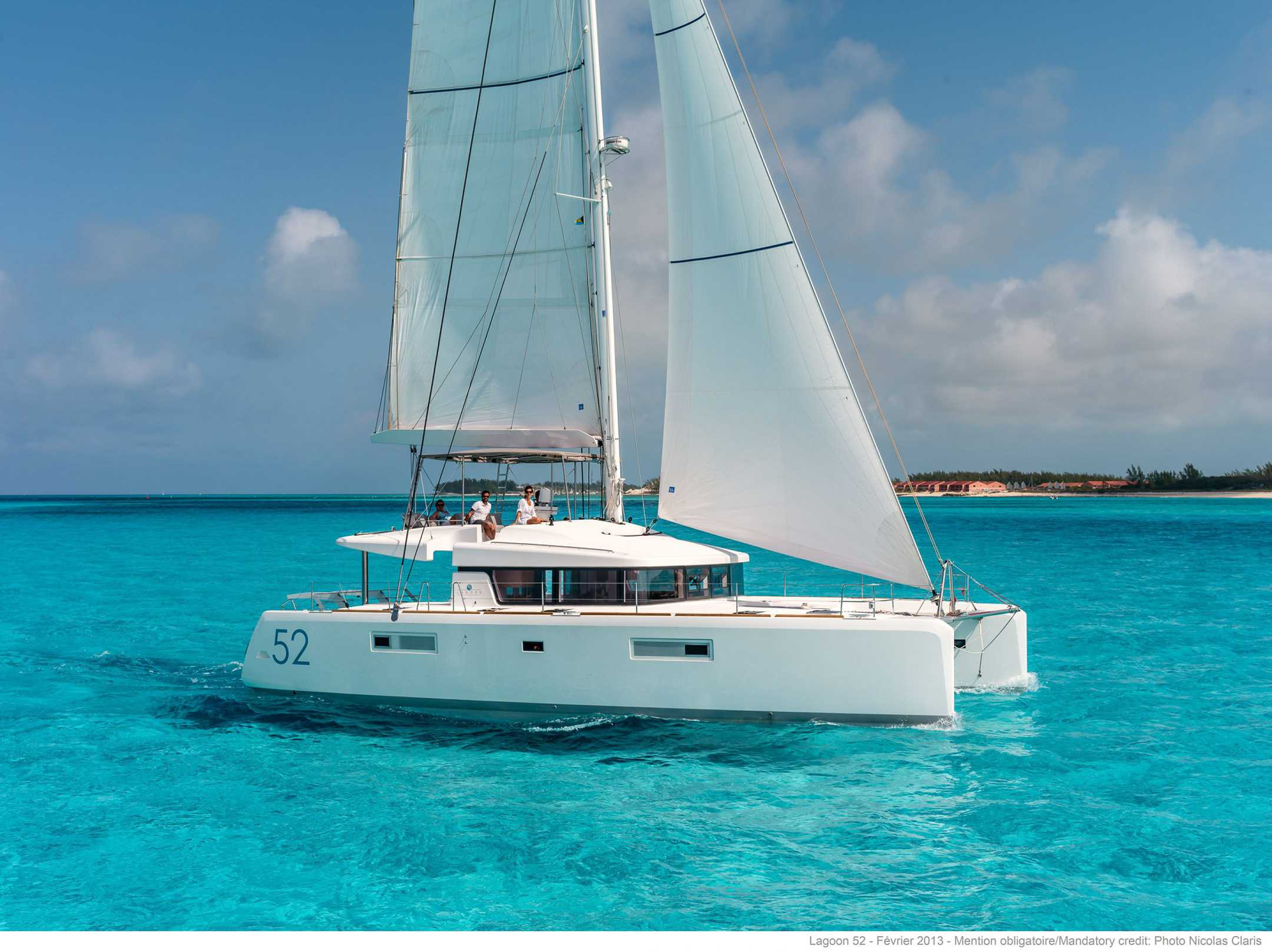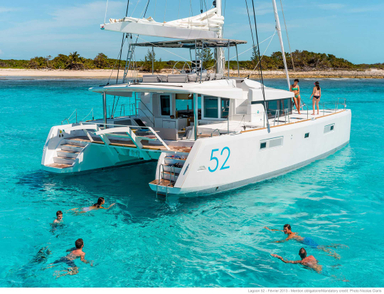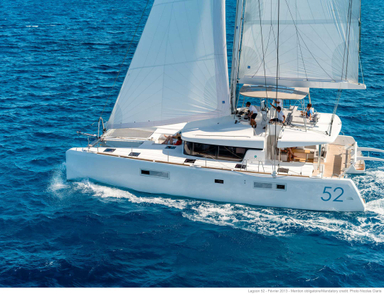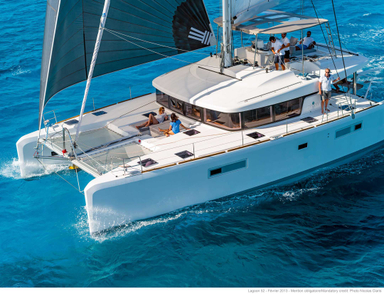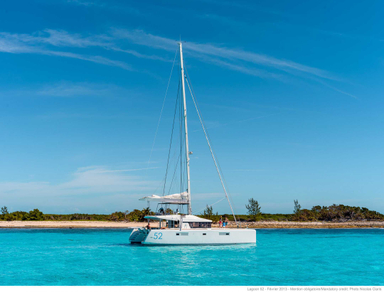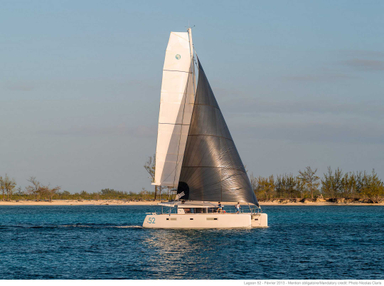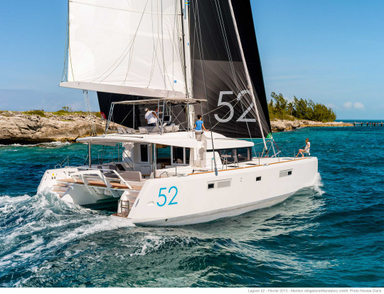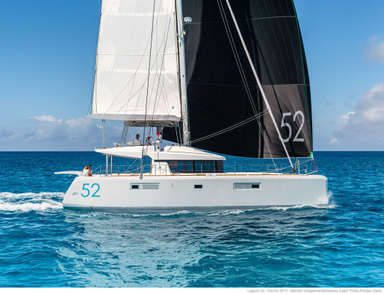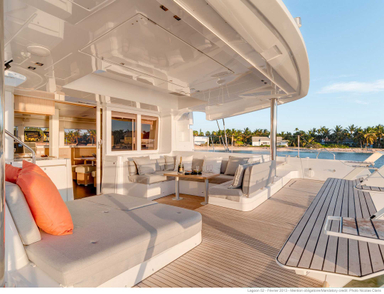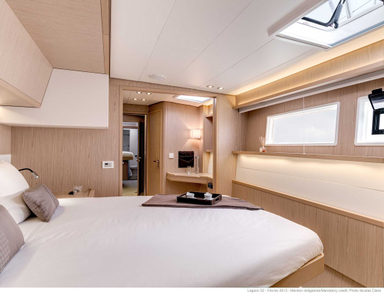 Boat Overview
Type

Sail

Maker

Lagoon

Hull type

Catamaran Boats

Hull Material

Fiberglass

Category

Catamaran Boats, Daysailer Boats

Boat length (LOA)

15.85 m
Boat Description
The Lagoon 52 is a beautiful boat that is known for its sleek, modern design. It has a sleek, aerodynamic hull with a narrow beam that makes it very fast. The Lagoon 52 is also known for its spacious interior and comfortable accommodations.
This is a great boat for people who want to relax and enjoy the sea. It is a very comfortable boat, with many amenities. The interior has a beautiful design, with lots of space and storage. The exterior is sleek and modern, and it is easy to maneuver.
Discover the Gold
Hide ads, help pay for servers & development and unlock Gold only features like, sharing, advanced dashboard, extra storage space & more!
Try Gold for Free