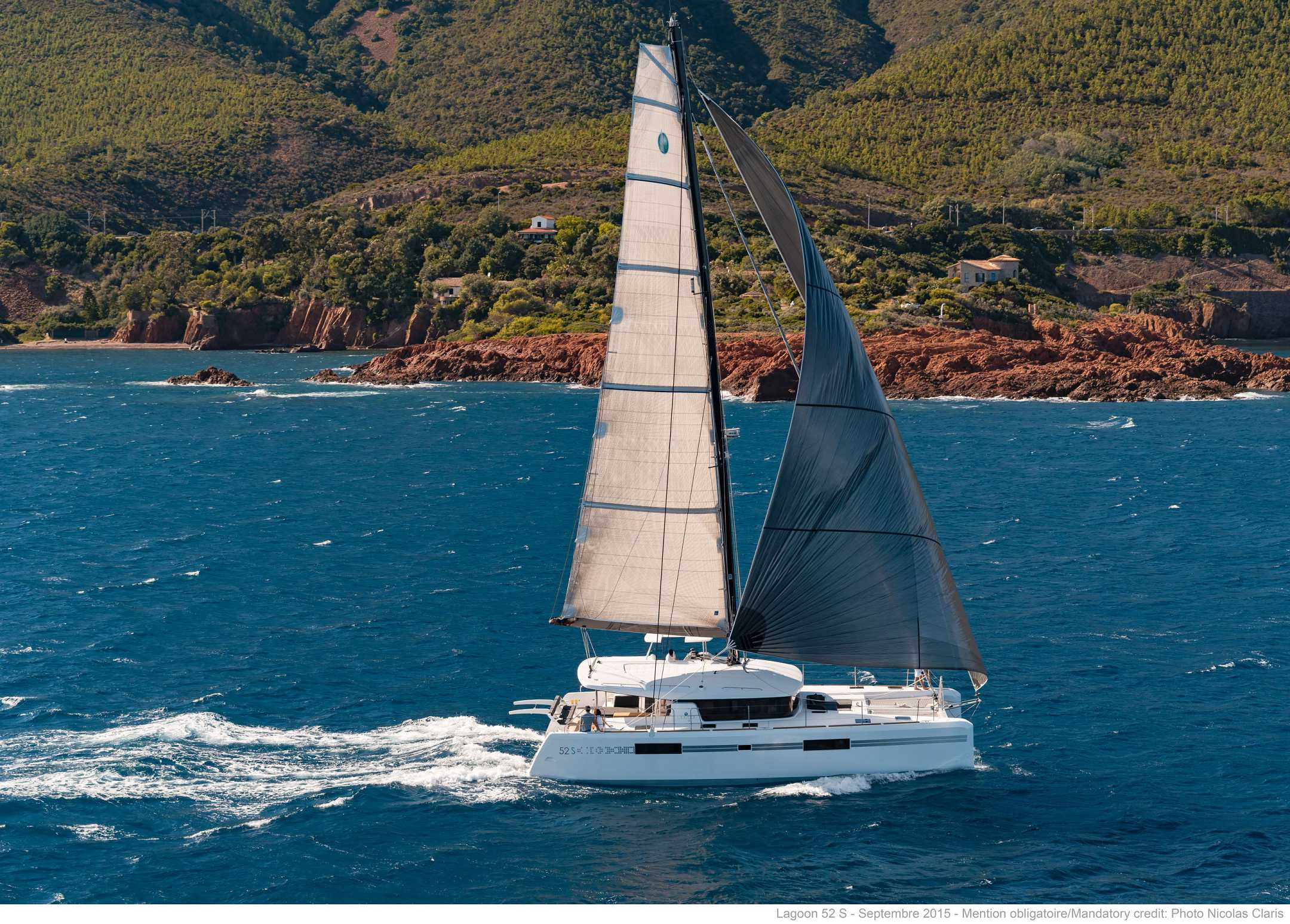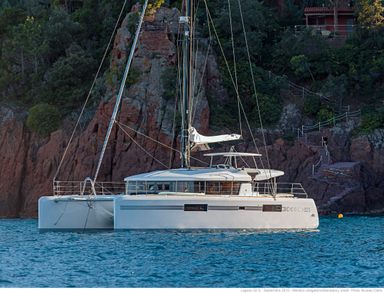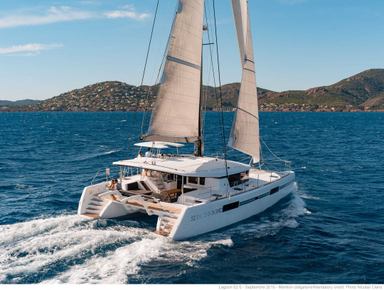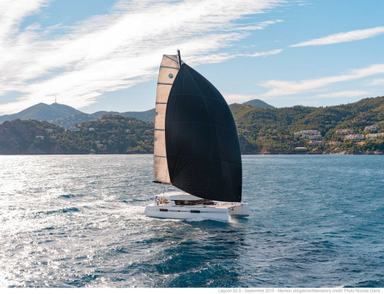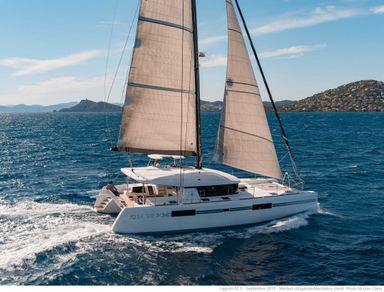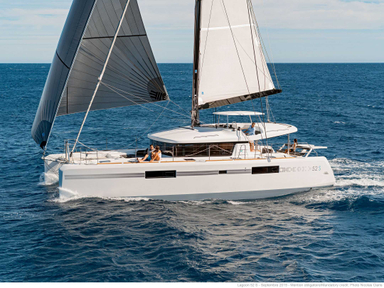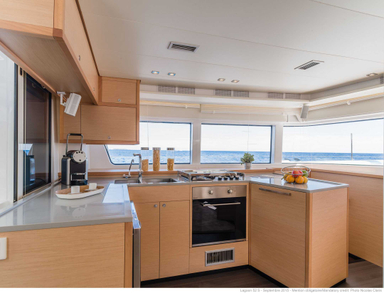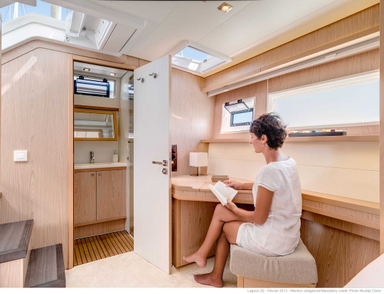 Boat Overview
Type

Sail

Maker

Lagoon

Hull type

Catamaran Boats

Hull Material

Fiberglass

Category

Catamaran Boats, Cruiser Boats, Daysailer Boats, Flybridge Boats

Boat length (LOA)

15.85 m
Boat Description
The Catamaran Lagoon 52 S is the perfect way to get out on the water and relax with your friends and family. With a spacious deck and a well-appointed interior, this boat is great for hosting parties or just hanging out.
The Lagoon 52 is the ultimate sailing and cruising catamaran, with a truly impressive range of capabilities. This boat is fast, comfortable and spacious. The Lagoon 52S is equipped with all the necessary navigational instruments that will make your trip as easy and safe as possible. It has been designed to offer the best performance in all conditions.
Discover the Gold
Hide ads, help pay for servers & development and unlock Gold only features like, sharing, advanced dashboard, extra storage space & more!
Try Gold for Free