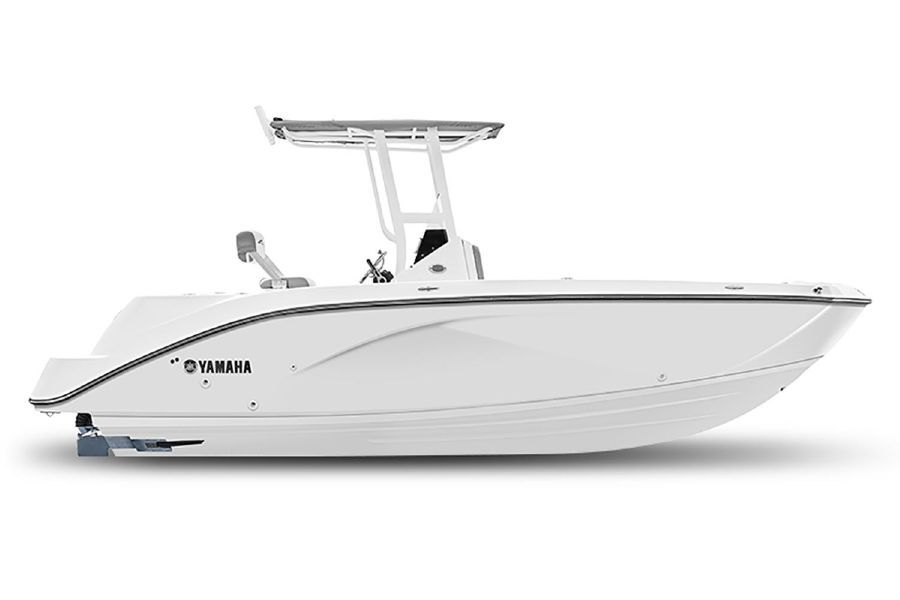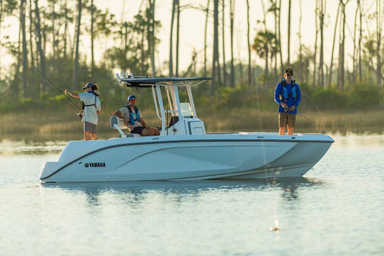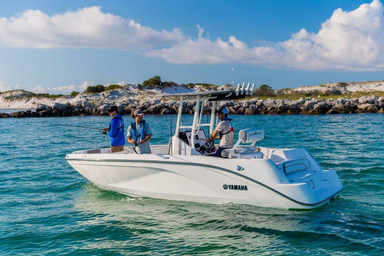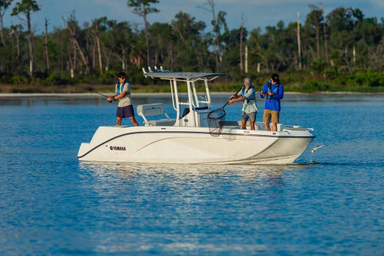 Boat Overview
Type

Power

Maker

Yamaha Boats

Hull type

Monohull

Hull Material

Fiberglass

Category

Center Console Boats, Sport Fishing Boats, Waterjet Boats

Boat length (LOA)

6.71 m
Boat Description
With the 2023 Yamaha 220 FSH Sport, truly gain yourself an all-on-one boat. Whether you're ready for a day of wake surfing & fishing, or just looking to cruise & entertain, the new 220 FSH Sport is the top choice for the coastal lifestyle. Built with an all-new 22-foot platform find yourself taking full use of this unit's more spacious interior, as well as its larger bow and cockpit areas, offering all the space you never knew you needed.
Built into the 2023 Yamaha 220 FSH Sport's new cockpit area, fall in love with the 12.3-inch multi-color Connext touchscreen your hub for all of your boat's entertainment functions, GPS mapping, and relevant boat data system.
With all of the new 22ft Yamaha boats, feast your eyes on the head-turning look of the all-new helm and half-tower design that adds to their striking appearance.
Discover the Gold
Hide ads, help pay for servers & development and unlock Gold only features like, sharing, advanced dashboard, extra storage space & more!
Try Gold for Free