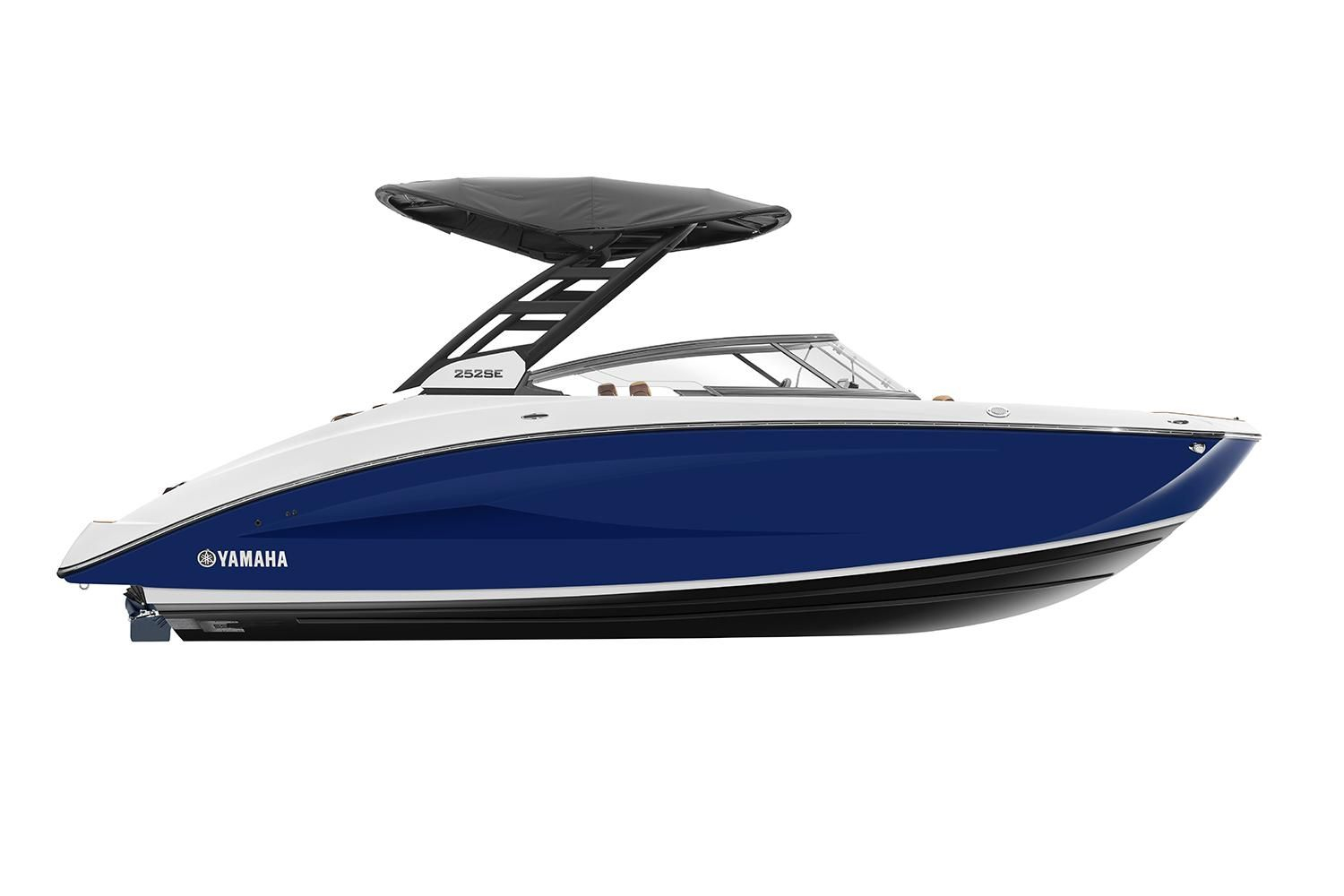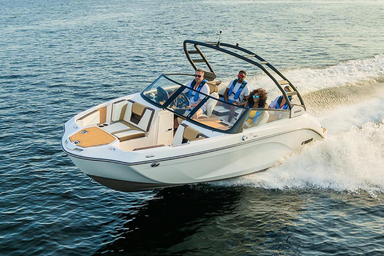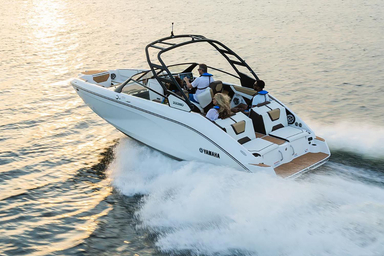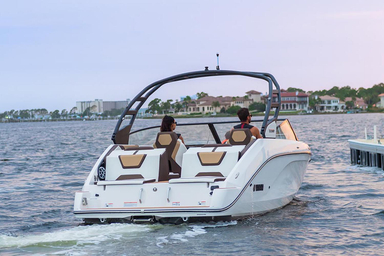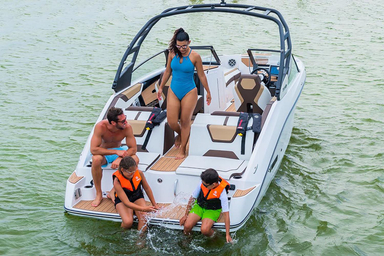 Boat Overview
Type

Power

Maker

Yamaha Boats

Hull type

Monohull

Hull Material

Fiberglass

Category

Bowrider Boats, Cruiser Boats, Waterjet Boats

Boat length (LOA)

6.71 m
Boat Description
Featuring drive-by-wire technology this 2023 Yamaha 222SE will unlock a host of innovative features that will change the way you enjoy your time on the water. Fueled by Yamaha's award-winning twin 1.8L compact and fuel-efficient engine, and styled with a forward-swept aluminum tower specifically shaped with watersports in mind, this 2023 Yamaha 222SE makes the perfect water companion for any adventure! And, when your fun calls for a bigger crowd this unit was built with spaciousness in mind, structured with more room than ever with its larger bow, spacious interior, and cockpit areas, find yourself enjoying an even more comfortable experience for up to 10 adults.
Top that all off with tech to take you anywhere, this vessel now includes a 12.3-inch multi-color Connext Touchscreen hub that helps you control all the entertainment functions, GPS mapping, and relevant boat system data. Added beside the Connext Touchscreen at the helm you'll find one of the newest features added in with Yamaha's 2023 boats, the smartphone holder with a wireless charging station, meeting you can even bring your phone along for the ride.
Discover the Gold
Hide ads, help pay for servers & development and unlock Gold only features like, sharing, advanced dashboard, extra storage space & more!
Try Gold for Free