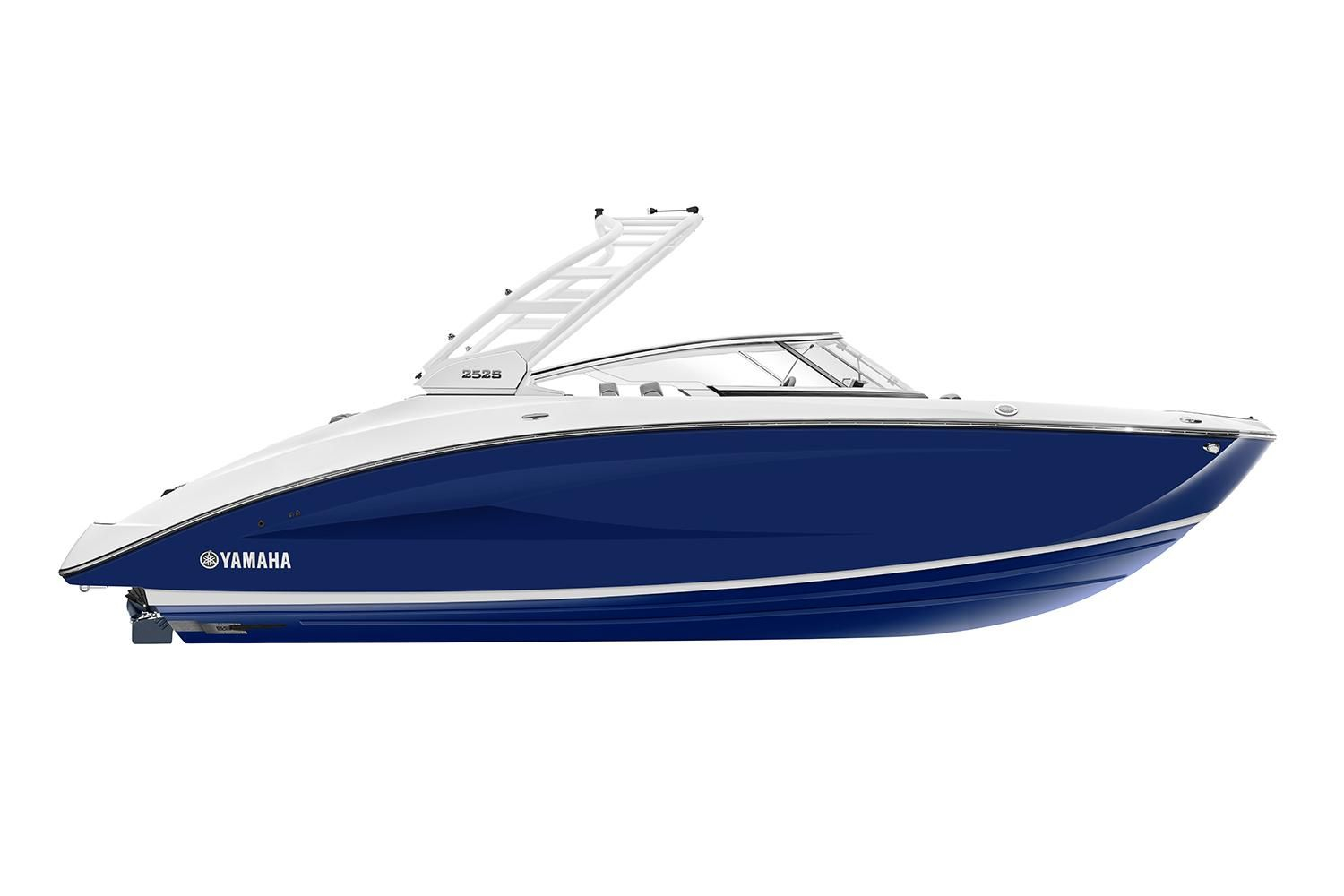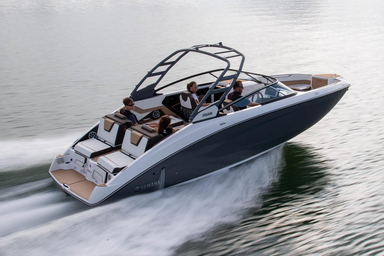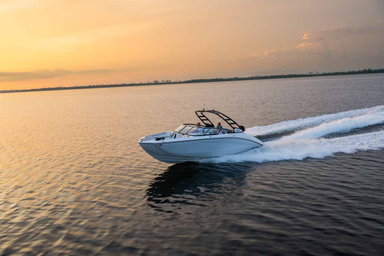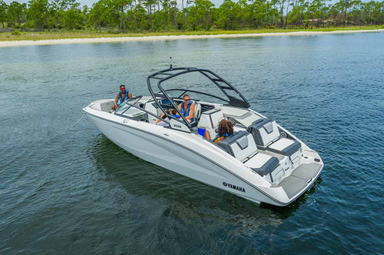 Boat Overview
Type

Power

Maker

Yamaha Boats

Hull type

Monohull

Hull Material

Fiberglass

Category

Bowrider Boats, Cruiser Boats, Waterjet Boats

Boat length (LOA)

7.50 m
Boat Description
Combining luxury and technology in a brand new watersports design, the 252S turns heads and leaves others in its wake.
Built with the exact tech you need while cruising the waters, you'll find yourself falling in love with the Connext 3.0 12.3" touchscreen hub for all entertainment/music functions and relevant boat system data. When your and your family are ready to entertain on the water, simply flip up the galley table located behind the captain's chair and set up your perfect dining experience! With plenty of sitting room from the convertible stern seating to the swim-up stern seating, fit up to 12 adults comfortably for any occasion you're looking to celebrate.
Discover the Gold
Hide ads, help pay for servers & development and unlock Gold only features like, sharing, advanced dashboard, extra storage space & more!
Try Gold for Free