Sign in to start your session
Don't have an account? Register

Ahoy Captain!
TheBoatApp v2.0 is live on the Web (internet browsers), on a fully redesigned user interface and overall functionality.
We are actively continuing our development efforts, expecting to introduce TheBoatDB v2 within the second quarter of the year, on a fully redesigned interface of course! Until then, executing some functions on TheBoatDB will be redirected to TheBoatApp v2.
The functions to be redirected are:
New user registration
Boat: add (register), edit
User control panel

Profile
Settings
Plans: view
Subscription: manage subscription and cards
Anything you perform on these, will be fully reflected on TheBoatDB and there is nothing to worry about. You will be able to continue browsing, comparing and use TheBoatDB as usually.
Please refer to our Tutorials and Community, while you may reach us at [email protected] for anything needed.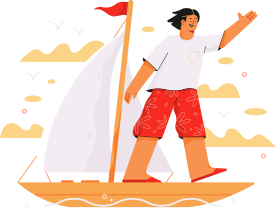 Thanking you, we wish you good health and an always seaworthy boat!
Best Marine Regards,
Your Marine Data Cloud™
All Right Reserved © 2019-2020 Marine Data Cloud™
Marine Data Cloud Ltd, Raleigh House, Falkland Road, NW5 2PP, London, UK