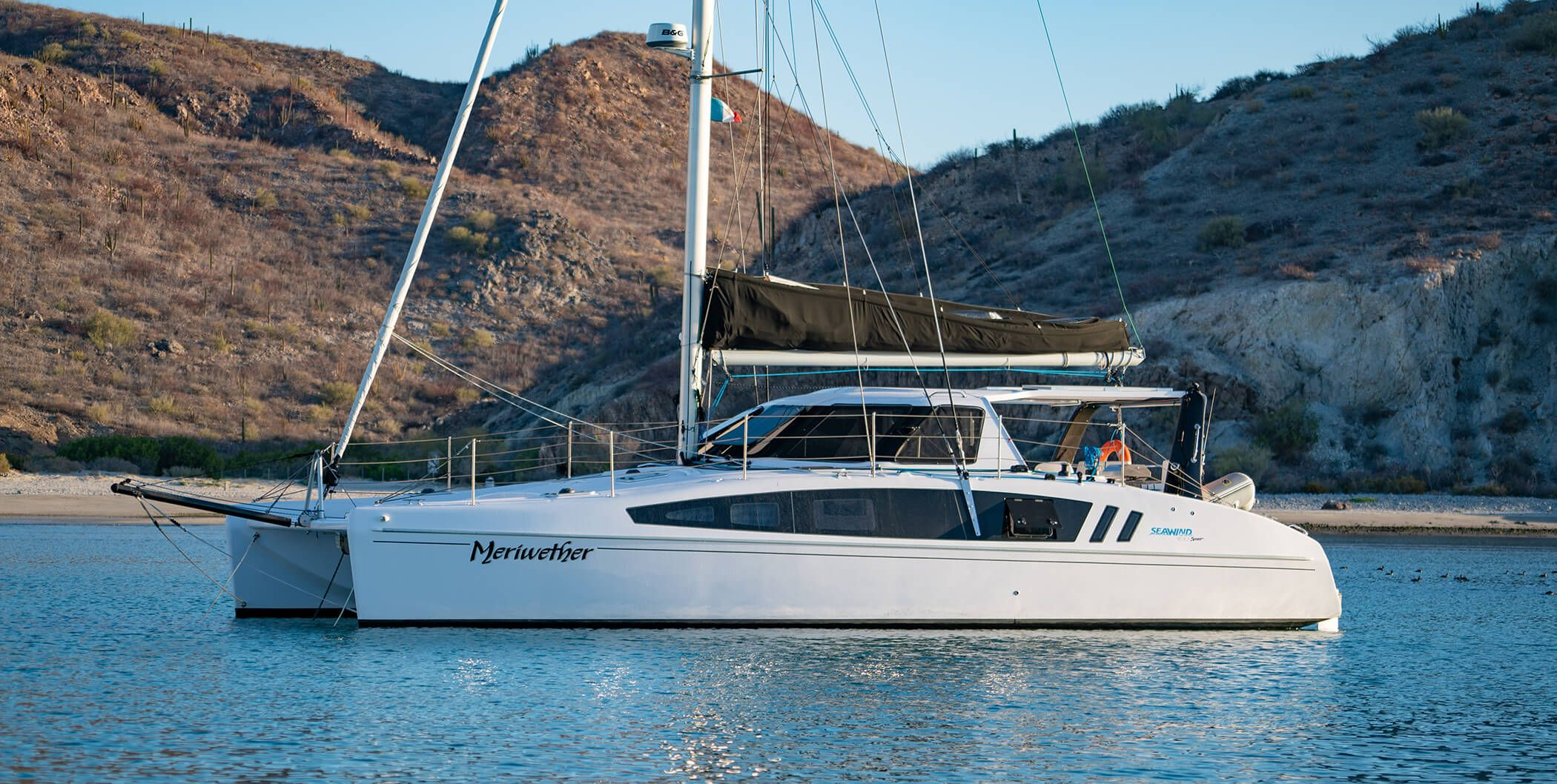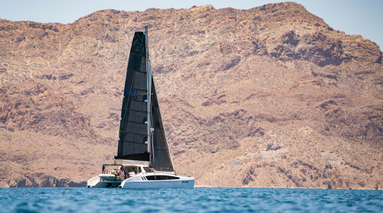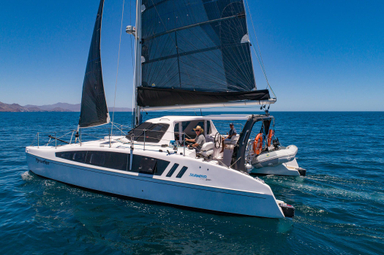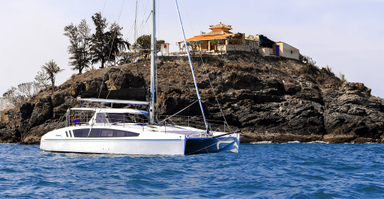 Boat Overview
Type

Sail

Maker

Seawind Catamarans

Hull type

Catamaran Boats

Hull Material

Fiberglass

Category

Catamaran Boats, Daysailer Boats

Boat length (LOA)

11.89 m
Boat Description
The Seawind 1190 Sport is a luxury boat that will take you to the depths of the ocean, and beyond.
It has an elegant exterior with a sleek design, and a spacious interior with room for up to six guests. It's perfect for those who want to experience the wonder of the sea, but don't want to give up all the comforts of home.
The Seawind 1190Sport is the perfect boat for your next adventure. The boat can be customized to suit your needs: add another wave runner or jet ski, or upgrade the stereo system so you can enjoy your favorite tunes while cruising around the lake.
Discover the Gold
Hide ads, help pay for servers & development and unlock Gold only features like, sharing, advanced dashboard, extra storage space & more!
Try Gold for Free