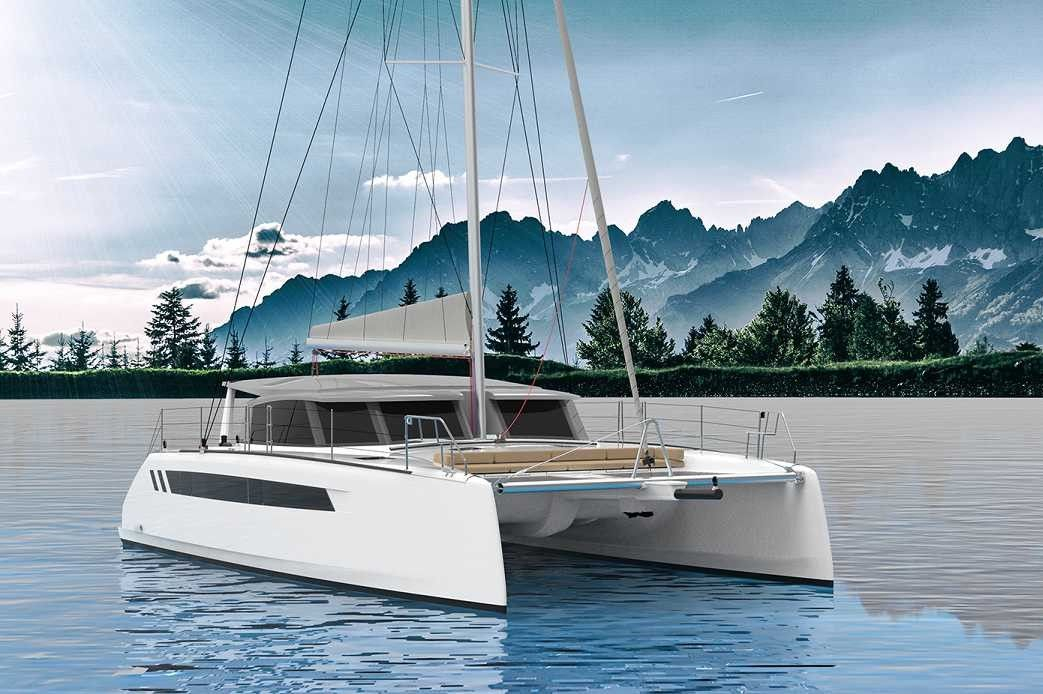 Boat Overview
Type

Sail

Maker

Seawind Catamarans

Hull type

Catamaran Boats

Hull Material

Fiberglass

Category

Catamaran Boats, Cruiser Boats, Daysailer Boats

Boat length (LOA)

13.72 m
Boat Description
A perfect balance of performance and lifestyle. Light and nimble through meticulous design and advanced lightweight construction - but crucially, capable of being heavily loaded with the minimum of impact on performance, this cruising catamaran brings about a generational step forward in catamaran design.
The Seawind 1370 is built to a well-defined balance of sea handling performance and live aboard comfort demanded by modern cruising sailors.
Discover the Gold
Hide ads, help pay for servers & development and unlock Gold only features like, sharing, advanced dashboard, extra storage space & more!
Try Gold for Free